Concrete Repair in Philadelphia
When visitors arrive at your home or business, the driveway or parking lot is one of the first things they will notice about the property. After all, guests and customers have to walk or drive over it to reach your front door. At Philly Concrete & Asphalt Paving, Inc., we are committed to installing and repairing concrete using state-of-the-art tools and techniques and high-quality materials. Our end result is always a beautiful driveway that adds to the value and aesthetics of your property.
Residential Concrete Services
The strength and durability of concrete makes it a smart choice for residential applications, as well. We specialize in residential driveway installation and repair in Philadelphia, PA, and beyond. From sidewalks and driveways to patios and foundational work, we perform a wide range of concrete installation and repair services to keep homes looking their best.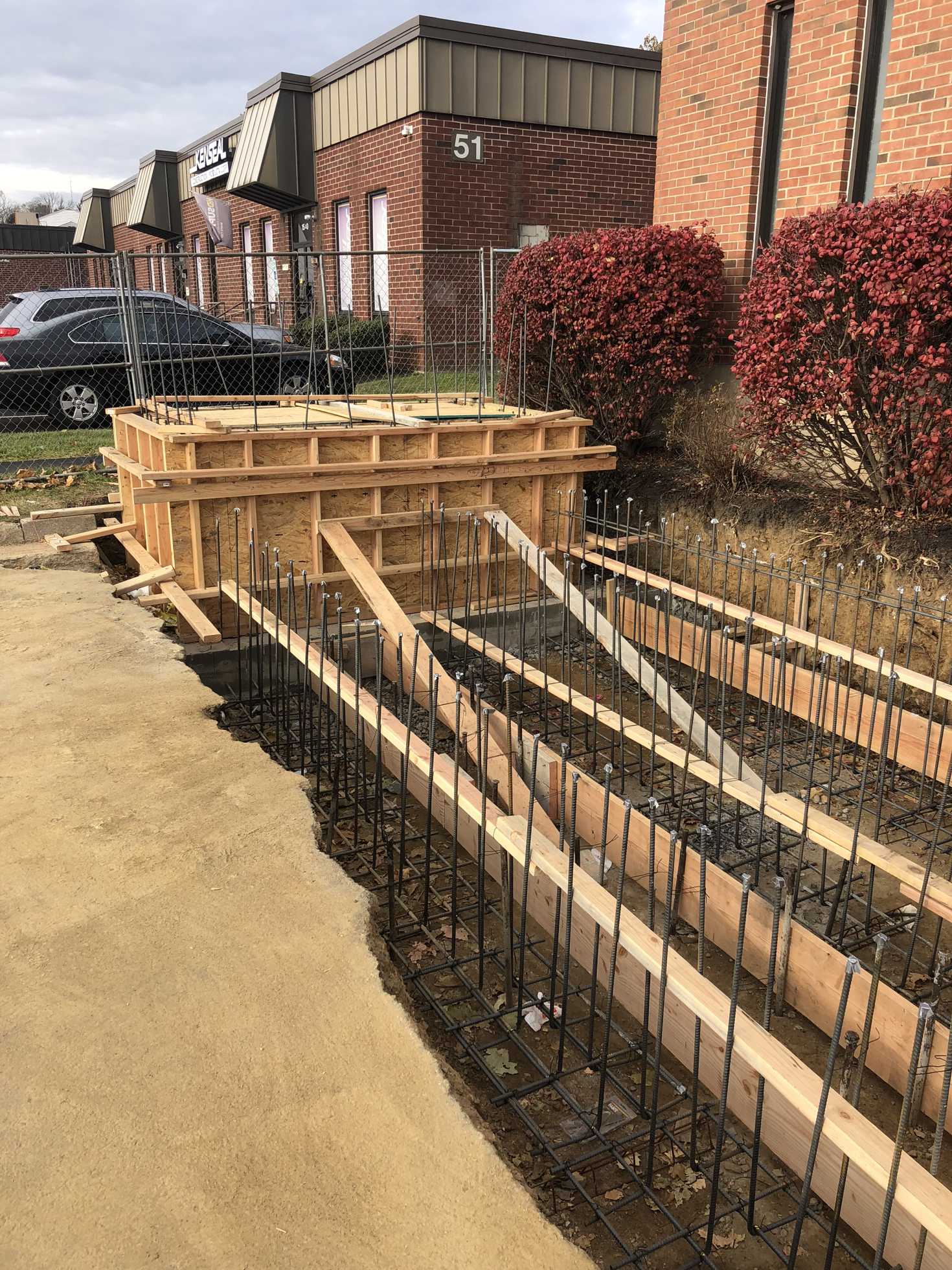 Commercial Concrete Services
Commercial concrete must withstand significant wear and tear due to the increased traffic it encounters on a daily basis. Our goal is to keep your business' driveways, walkways and loading docks crack-free and attractive for years to come.
We have a 25-year history of serving our customers' needs while installing concrete and providing concrete repair services in Philadelphia, PA. Our talented team of contractors performs jobs on time and on budget, without requiring a down payment to start work. Whether you need structural and foundational work, installation or repair services, we perform all concrete tasks with a focus on quality and reliability.
---
Schedule Your Concrete Service Now
Are you in need of concrete repair services in Philadelphia, PA? Call Philly Concrete & Asphalt Paving, Inc., today at 215-594-6325. We look forward to being your concrete partner.