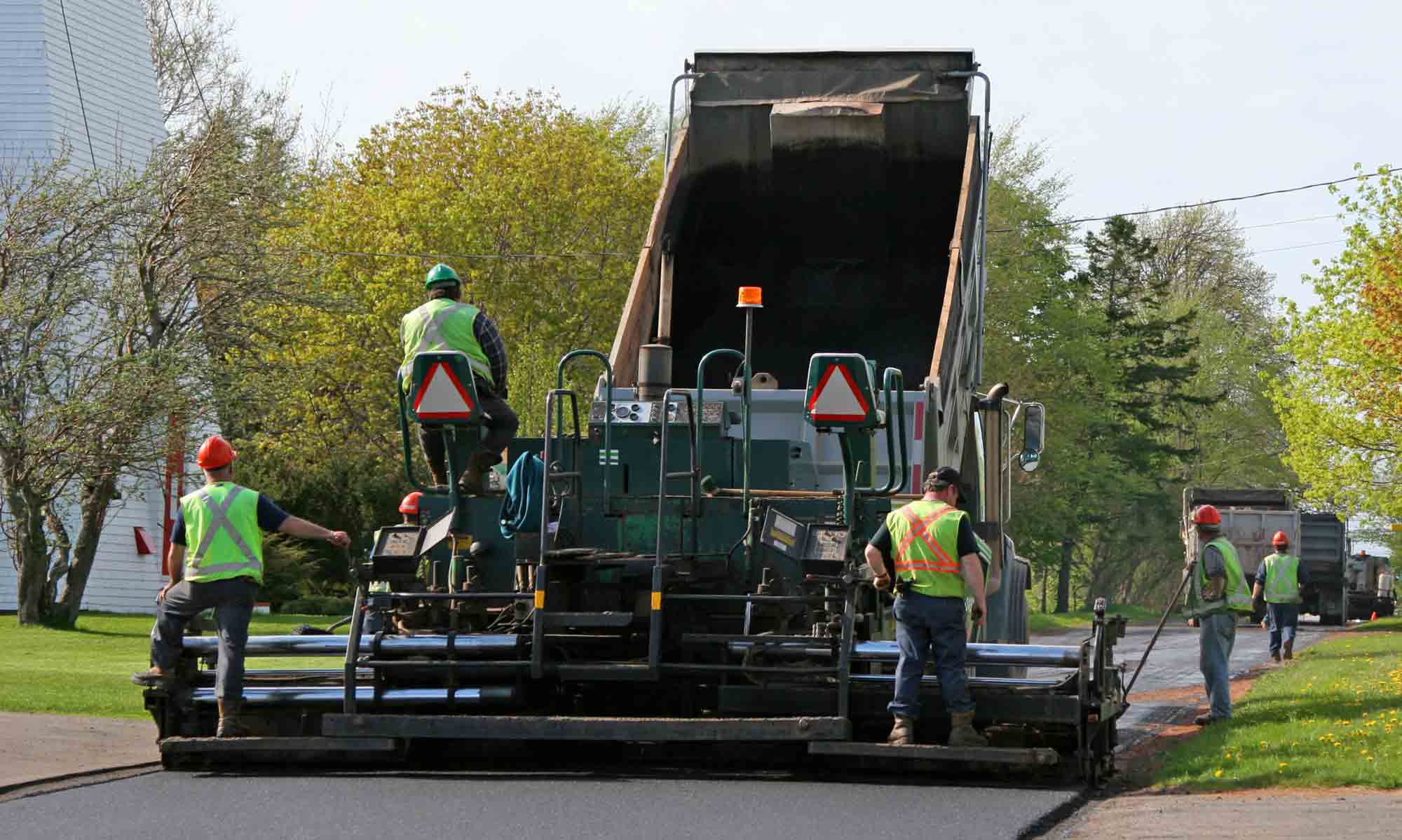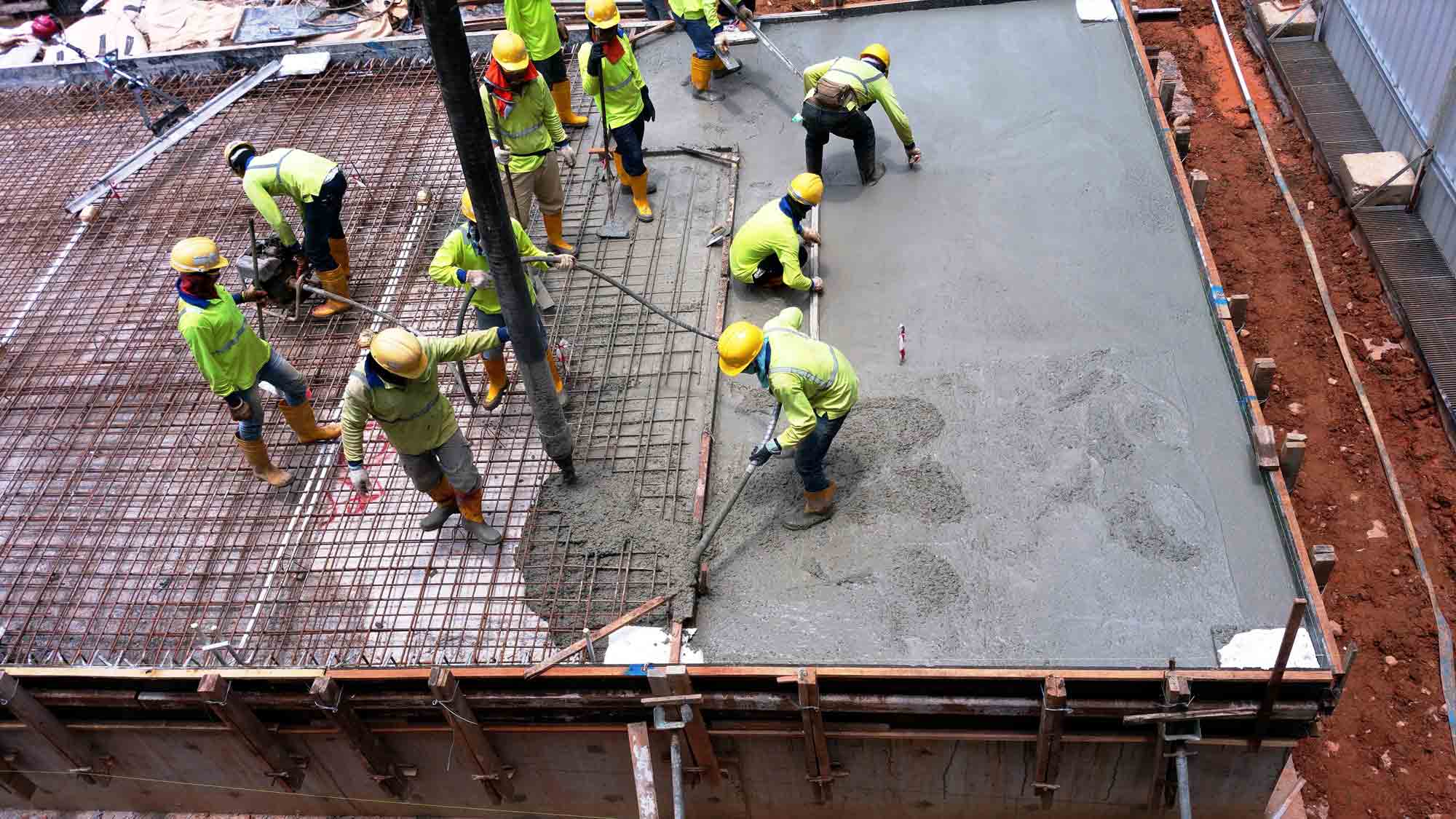 Quality, On-time Projects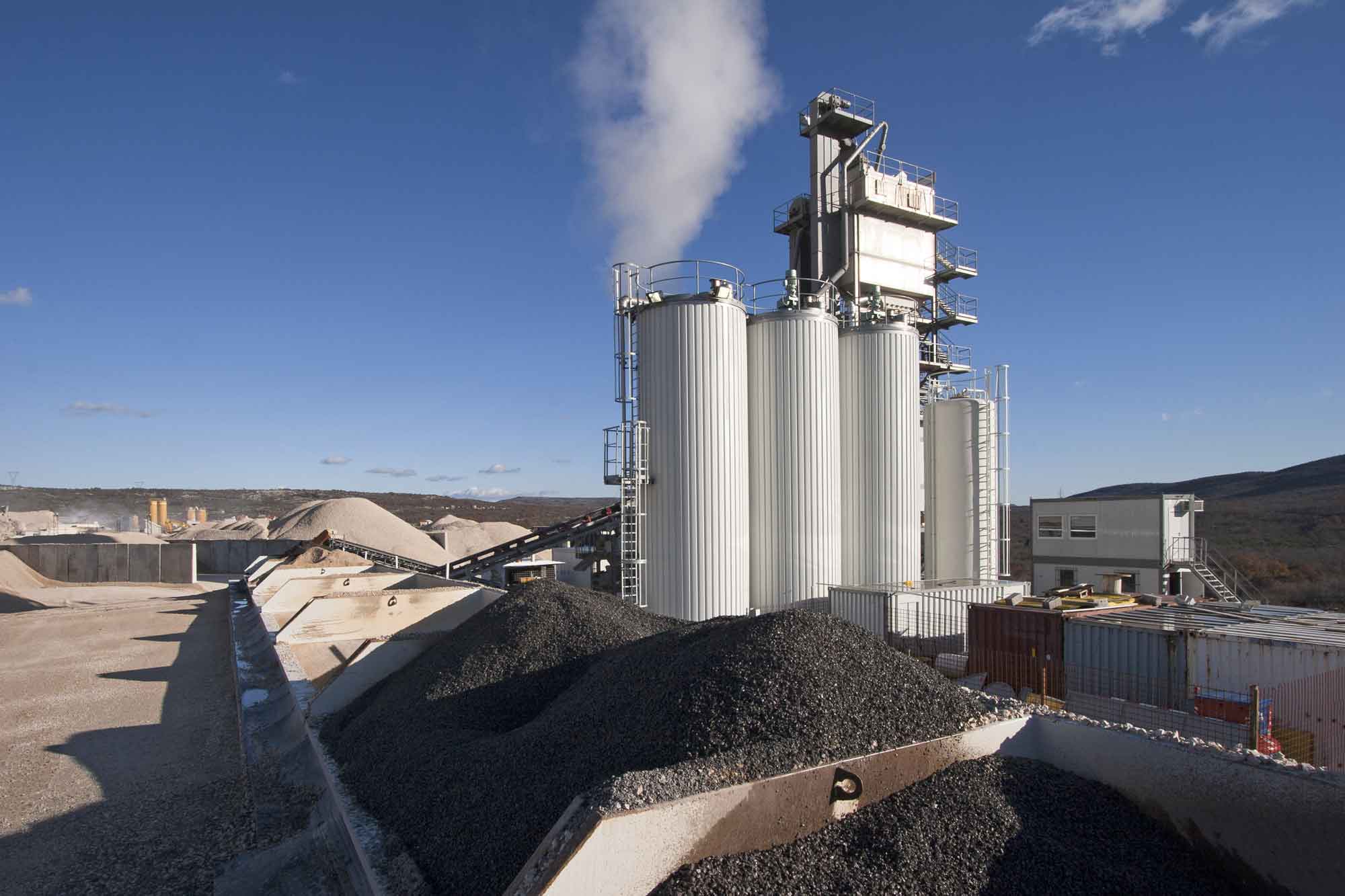 Paving Contractor in Philadelphia
Philly Concrete & Asphalt Paving, Inc. serves the needs of a wide array of residential and commercial establishments. As a locally owned and operated asphalt paving contractor in Philadelphia, PA, we're passionate about keeping homes and businesses looking their best through our expert paving services.
Trusted Concrete Contractors
We're proud to be your trusted concrete contractor in Philadelphia, PA. we offer a variety of paving services to make roads, parking lots and driveways smooth and beautiful.
Having served the area for over two decades, we provide expert asphalt and concrete work for sidewalks, driveways, loading docks, patios and more.
Here are just a few of the reasons our customers choose our paving company over the competition:

We've been in business since 1996, so we boast more than 20 years of experience in the asphalt paving industry.

As a full-service asphalt paving contractor in Philadelphia, PA, we provide a full spectrum of paving services to meet all of our customers' needs.

Our highly trained team vows to complete each and every job correctly the first time, on time and on budget.

We are proud to offer free estimates on a wide range of concrete and asphalt services.
Paving Made Simple
Are you interested in hiring a concrete and asphalt paving contractor in Philadelphia, PA, the surrounding suburbs, or New Jersey areas? Call us today to receive a free estimate! Our team is also equipped to handle the underlying work in parking lots, ensuring water, sewer and other pipelines are installed quickly, correctly and up to code. We're a proud member of the Better Business Bureau, associated with The Blue Book, and licensed by the state of Pennsylvania.
---
Proudly providing concrete and asphalt contracting in the following areas:
Bristol, PA
Bucks County, PA
Chester, PA
Delaware County, PA
Doylestown, PA
Horsham Township, PA
Quakertown, PA
Lansdowne, PA
Lansdale, PA
Montgomery County, PA
Newtown Square, PA
Norristown, PA
Philadelphia, PA
Philadelphia County, PA
Upper Darby, PA